Discover how true healing requires a broad look at all systems of the body and the power of technology to optimize our biology.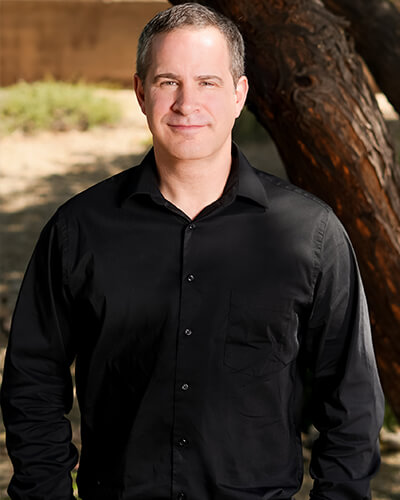 Dr. Jeoffrey Drobot – NMD
Dr. Drobot is the founder and medical director of The American Center for Biological Medicine, the largest and most comprehensive Biological Medical Center in North America. He is a leading authority in autoimmune disease treatments, detoxification, hormonal imbalance, and customized sports medicine and nutrition programs. His practice is focused on working with professional organizations and companies interested in peak performance and longevity as well as with amateur and professional athletes spanning crossfit, the NFL, NHL and Olympic games.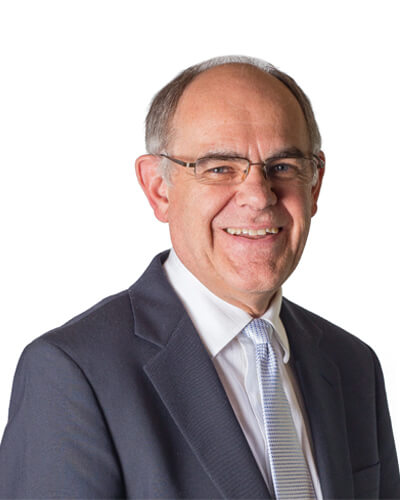 Dr. Dickson Thom – DDS, ND
Dr. Thom is the co-founder of The American Center for Biological Medicine, and author of several books on healing including Bioregulatory Medicine, Coping With Food Intolerances and Unda Numbers: An Energetic Journey to Homeostasis and Wellness. He is the recpient of "The Vis Award" from the American Association of Naturopathic Physicians for his commitment to the healing power of nature and has 40 years of experience in treating chronic diseases. He trains physicians, students and patients in the art of Biological Medicine, Homeopathy, optimal lifestyle choices and Herbal Medicine.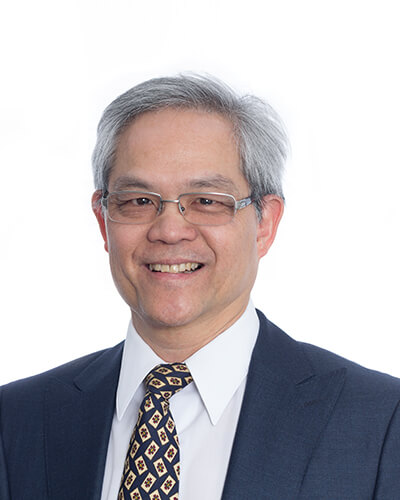 Dr. Lew Lim – Founder and CEO of Vielight
Dr. Lim is a leader in the application of Photobiomodulation to improve brain functions. He is a Doctor of Natural Medicine, Neuroscientist and Engineer. Vielight invests heavily into research to improve the effectiveness of its devices and to find new solutions for various conditions that are unresponsive to conventional medicine. Their major clinical trial for Alzheimer's Disease is underway, following positive data from earlier studies. It is also investigating ways to improve meditation experience, cognition and sports performance.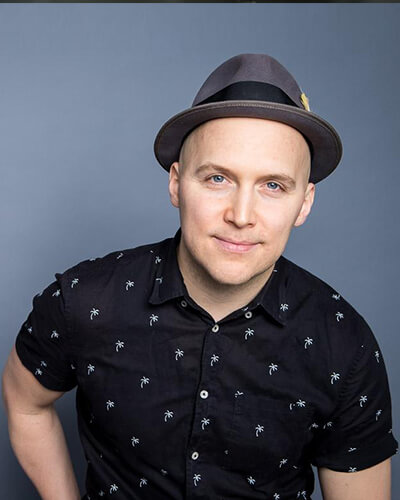 Freddie Kimmel
A transformational Coach, Host, and creator of the Beautifully Broken Podcast and part of the management team at AmpCoil. He has been featured in, The Wall Street Journal, The New York Times, "State of the Arts" on LA talk radio, and in Dance Magazine. He is also a proud survivor of metastatic cancer, Lyme and mold. Yeah he is THAT lucky.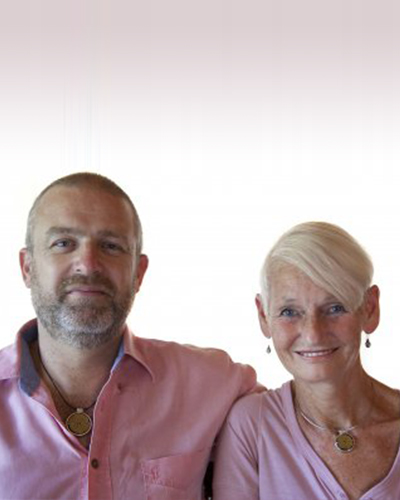 David and Margie Slinger – Life Energy Designs
David and Margie Slinger are directors of the successful New Zealand-based business Life Energy Designs. Experiences with very disturbed energies in Kenya, prompted the discovery of a solution in a very powerful energy-balancing technology which solved these issues and has solved many more. David and Margie have advanced and developed this technology into a range of innovative products that protect from EMF radiation, geopathic stress, insomnia, night-terrors, and any disturbed-energy-related issues and also promote personal healing. Using Nikola Tesla-inspired technology, their QSB completely de-stresses the body and promotes self-healing at a causal level.
These are the stories of those of us determined to find solutions to autoimmune disease and chronic Lyme disease and the rare physicians and scientists who helped Light The Path along the way.
Take the journey in the feature film and witness healing as it happens while we introduce numerous modalities for optimizing the body, and allowing it to heal the underlying causes.
Digital Package
Lighting The Path Film

7 Episodes + 8 New Bonus Interviews

2 E-books + Episode and Interview Transcripts
Digital Package
Lighting The Path Feature Film
7 Episodes + 8 New Bonus interviews
Transcripts of the film and all episodes and interviews.
Bioregulatory Medicine Book - (Downloadable)
Discover Your Power to Heal E-book by Gabe Golden
$178 $97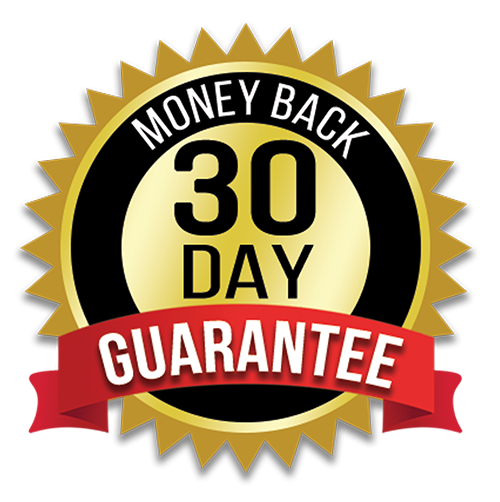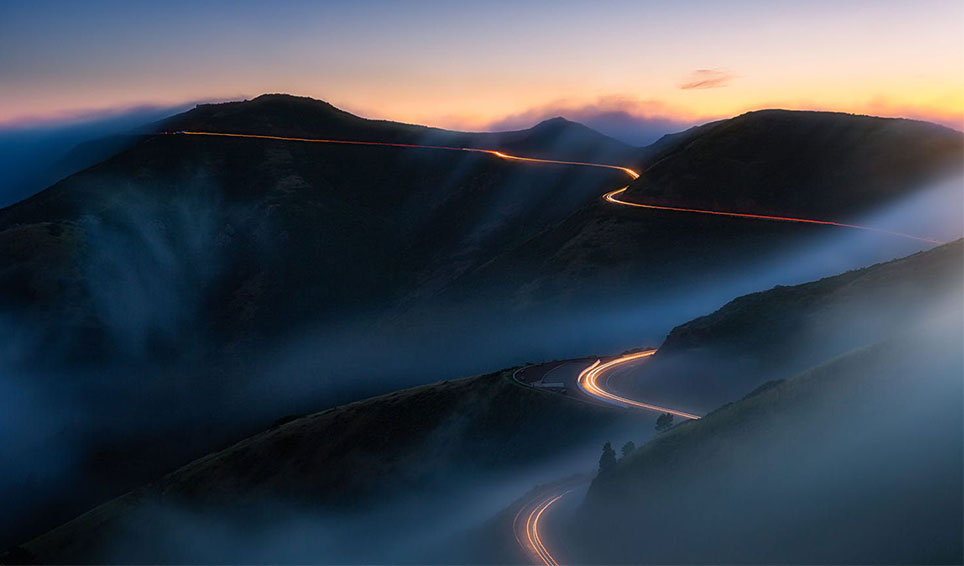 Available For a Limited Time at 50% off.
Empower Yourself to Heal.

Own the Knowledge for Healing Pack
ALSO INCLUDED
FREE:


7 Bonus Episodes!
Nutrition, The Microbiome and Autoimmunity

How to achieve optimal digestive function, the value of microbiome testing and the biological explanation for systemic inflammation.
Why food is such an essential foundation to build your healing power.
The importance of healing the gut lining to prevent autoimmune processes that create a whole range of symptoms.
How environmental toxins actually cause inflammation and autoimmunity.
The most advanced research of how the microorganisms in our gut function and the latest testing that can guide us to optimize them.

Biological Medicine, Frequency and Light

Discover how true healing requires a broad look at all systems of the body and the power of technology to optimize our biology.
Biological medicine is individualized whole person medicine and enhances what our human physiology is capable of doing.
How technologies such as PEMF or pulsed electromagnetic field therapy and photobiomodulation can be used to enhance the energy output of the cells.
Why it's essential to use heart rate variability to measure the nervous system and how our modern world has contributed to biological stress that prevents healing.

Healing the Nervous System

Explore why trauma and emotional stress influence the function of both sides of our nervous system and how achieving the proper balance can regulate immune function.
Many of the approaches for true healing are only able to be effective if our nervous system can relax into a parasympathetic state.
Extensive research has demonstrated that trauma, abuse, neglect and a variety of stresses directly correlate with a greater likelihood of illness.
Learn how Somatic Experiencing and mindfulness can unravel trapped emotions and energy allowing for a greater capacity for healing.

The Science of Energy Healing

Studies are now proving what many ancient healers have known for centuries, that our state of mind can create extraordinary healing for ourselves and others.
Hear from scientists who are studying how thoughts and emotions can affect our biology.
Learn about the incredible boomerang effect of altruism, how doing for others can actually create measurable healing in ourselves.
How the placebo effect is evidence of the power of belief to create healing.

Stories From The Path

Hear candid and honest discussions from those of us who have spent years on the healing journey and how our insights can help you take the shortest path back to health.
Learn how to prevent letting illness become your identity.
Gain insight into the reality of the journey and how not taking necessary steps can cost you years of suffering.
The importance of the right support system and community for healing not commiserating.

Dr. Christine Schaffner, Essential Insights for Autoimmune and Lyme Disease

Discover the key diagnostics and labs for Lyme and Autoimmune disease.
What are the "interference fields" that are preventing natural healing?
The importance of oral health and it's direct relation to a variety of illnesses.
How the role of co-infections must also be addressed to maximize healing.
The most common and dangerous environmental toxins that can trigger autoimmunity and or limit healing in the body.

Dr. Terry Wahls, The Wahls Protocol

Hear the remarkable healing journey of a medical doctor who sought out and discovered a protocol that allowed her to recover from debilitating multiple sclerosis.
How proper nutrition designed specifically for cellular health can give the body the energy to heal.
The additional techniques necessary to broadly address both the biological and emotional components for optimizing our healing potential.
The latest studies on "The Wahls Protocol" diet and the resources you can access for ongoing support in lifestyle transformation.
Digital Package
Lighting The Path Film

7 Episodes + 8 New Bonus Interviews

2 E-books + Episode and Interview Transcripts
Digital Package
Lighting The Path Feature Film
7 Episodes + 8 New Bonus interviews
Transcripts of the film and all episodes and interviews.
Bioregulatory Medicine Book - (Downloadable)
Discover Your Power to Heal E-book by Gabe Golden
$178 $97